About Us
AADISH INTERNATIONAL
Aadish International was found in 2001 and started an endless journey with its great efforts and a dynamic team
Aadish International,a leading Reclaim Rubber manufacturer,trader, we supply wide and varied range of Reclaim, Crumb,Larex Reclaim Rubbber.
We are known for our high quality standards, so we process the offered range of rubber using supreme quality chemical compounds with the aid of sophisticated processing technology in adherence to international quality standards.
The product assortment is highly appreciated for attributes such as high temperature resistance, high elongation, high strength, free from any foreign particles and good ageing property.
Under the strong leadership of our "Mr. Krishan Jain", we have gained tremendous success across the nation. We cater our products to all across India and abroad.
Our Product
Our product range includes a wide range of Tube Reclaimed Rubber, Tyre Reclaimed Rubber, Crumb Rubber, Latex Reclaim Rubber.
PP Melt-blown Fabric products can be used to produce N95 protective masks, medical surgical masks, disposable medical masks.
Our Reclaim Rubber is extensively utilized in manufacturing rubber sheets, light weight tyres, flaps and various other materials.
Our Crumb Rubber finds its wide usage in manufacturing of rubber sheets, light weight tyres, flaps and solvent in Bitumen for road construction and various other applications.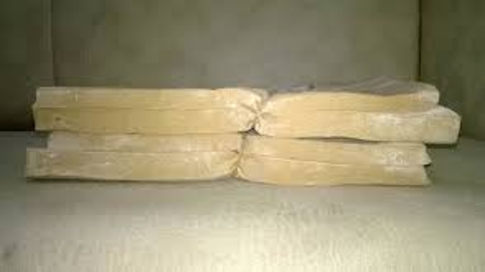 Our Latex Reclaim Rubber can be used as a substitute of Natural / Synthetic Rubber in any kind of rubber moulded goods especially the colored products..
Medical Grade Melt Blown Fabric Machine, Good Performance, Stable Operatio. Custom Service.
Mr. Krishan Jain obtain a challenging position in a high quality environment, who has a good experience of Rubber.
Mr. Adish Jain is Goal-focused individual with growing company to apply management, leadership and motivational skills and working toward a common goal to increase productivity.